Becoming a member is super easy and has lots of benefits for you and your company
Bringing businesses together in Mosaic will build a dynamic and varied digital community under one roof, and with that comes lots of opportunity to develop, innovate and collaborate.
BOOK A TOUR
Facilities include high-speed internet, hot desks, meeting rooms, breakout areas, booths for phone calls and private offices.
There will be different levels of occupancy on offer and flexible terms for digital businesses. These will be complemented by a lounge, a programme of regular events and support from the building hosts.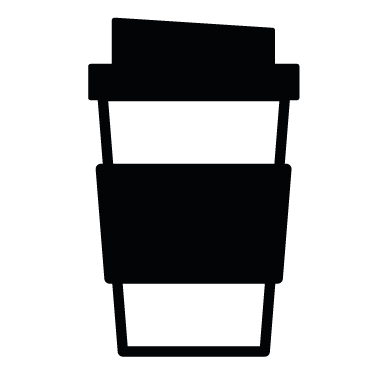 Great coffee
We have 200 Degrees providing our coffee - only the best for our Mosaic community.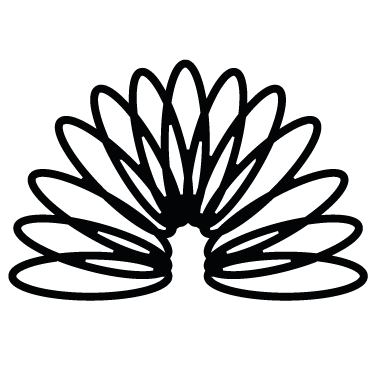 Flexible working
We have something for everyone here, hot desks, dedicated desks and offices, your work pattern can be as flexible as you like.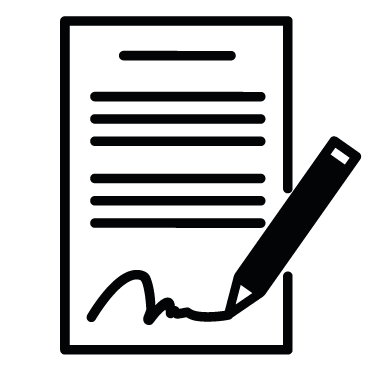 Flexible contracts
Our contracts are monthly rolling contracts, easy in, easy out (hopefully not out!).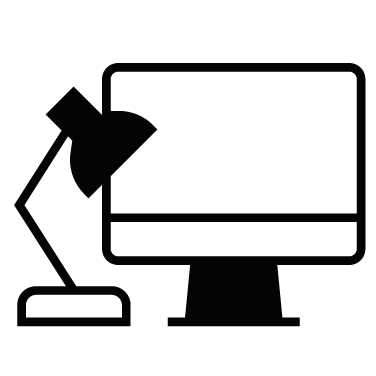 Great workspace
Newly refurbished modern workspace, there's something for everyone. Don't take our word for it, come and see for yourself.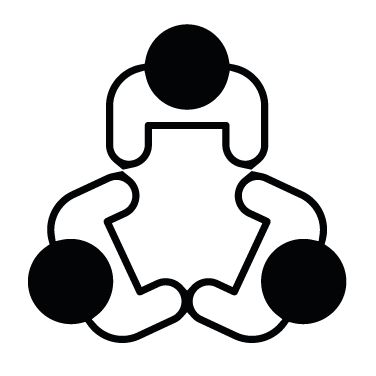 Meeting rooms
We have four meeting rooms, two big and two small. These are available for all tenants to hire and come equipped with air con and tv screens.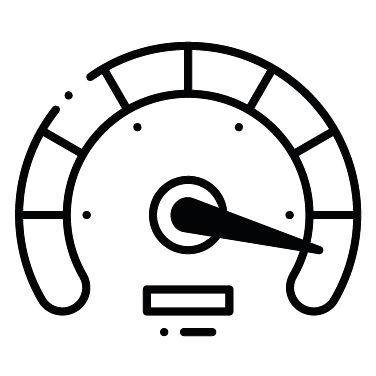 High speed internet
We've got high speed internet no matter what level of membership you take - there's even an options to upgrade if you need to.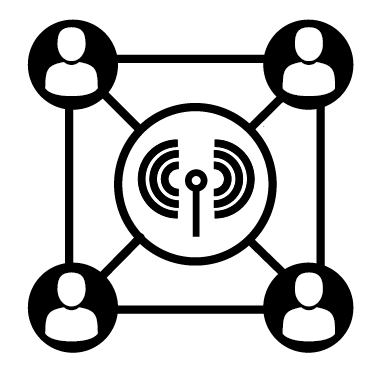 Digital community
We're building a digital community here at Mosaic with amazing opportunities to develop, collaborate and innovate.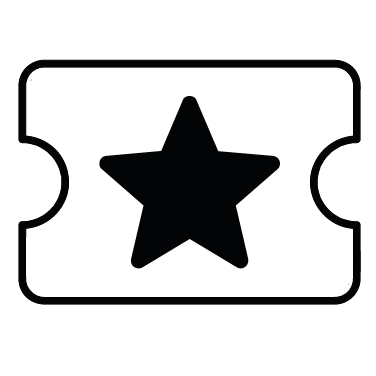 Exclusive events
We'll be putting on and hosting a whole range of exclusive digital events, keep an eye out on our website for any coming up.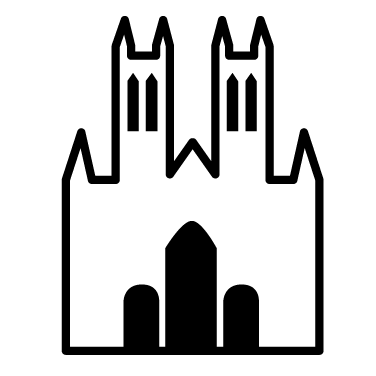 City centre location
We are based at the heart of the City centre, just a 5 minute walk from our transport hub.
See what else is in this section.