Business Lincolnshire Growth Sprint - Postponed, new date to be confirmed
Wednesday, 08 Dec 2021, 2:29pm -
Date to be confirmed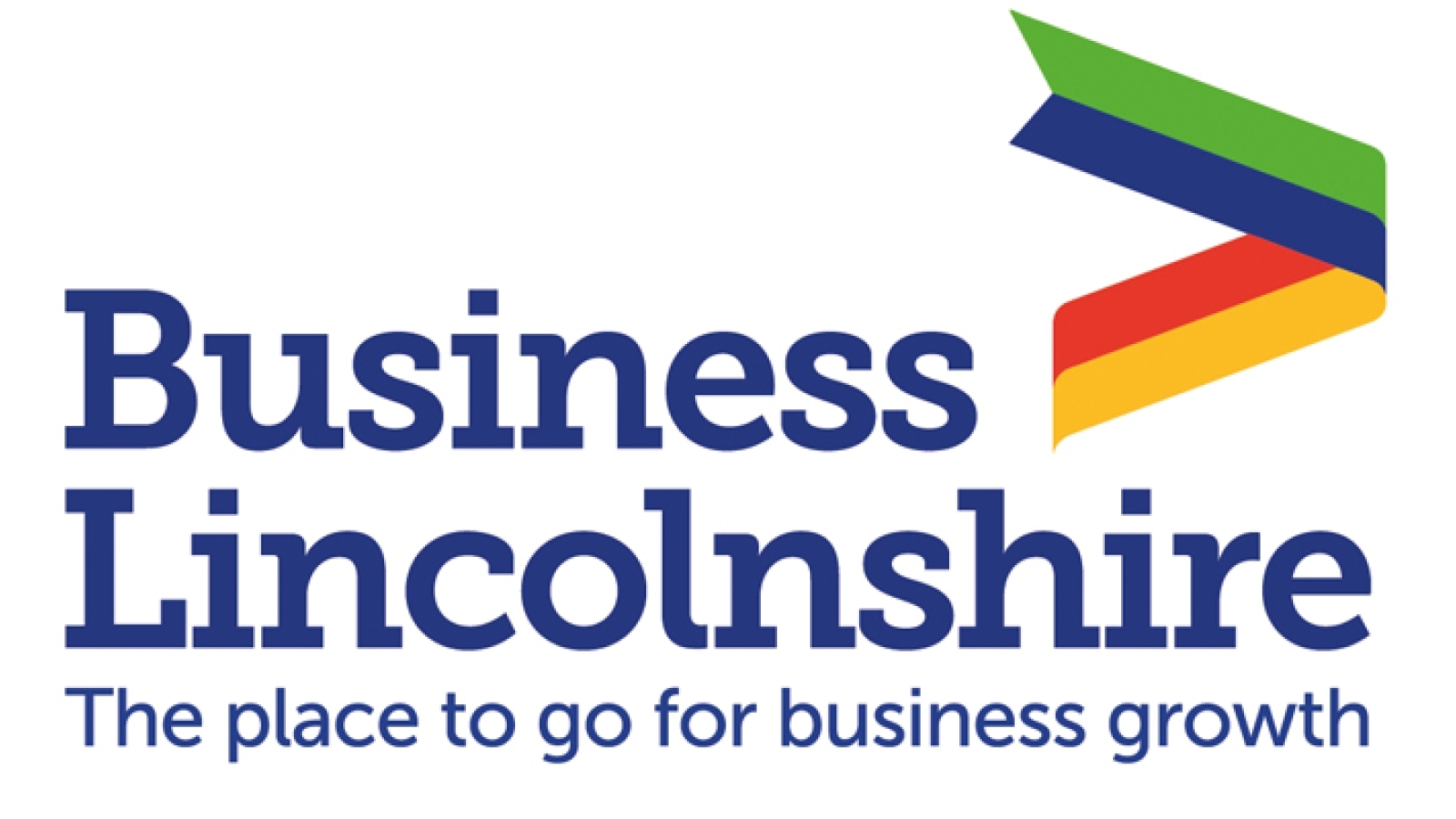 Business Lincolnshire would like to invite you to bring three decision-makers from your organisation to work together to develop a growth plan that is right for your make-up, including getting rapidly aligned on the issues that have plagued your business for too long.
This will be held as an interactive workshop, this will give everyone a chance to get involved in this fantastic event. Sean will look at how best to future proof your business by looking at technology and strategies as well as looking to connect local businesses to work collaboratively.
Sean Sankey, Managing Director of Much Clearer Ltd, who has 15 years of experience driving growth at creative and technology businesses. So far, Sean has guided more than 80 businesses through Growth Sprints across the UK and Europe.
This event will be held at Mosaic Digital Hub - Postponed, new date to be confirmed
Attendance at the event is available to businesses that meet the following criteria:
• Minimum of 5 employees
• £250k turnover in last year
• Potential/aspiration to grow turnover and/or profit by a minimum of 50% over the next 3 years.
If you would like to find out more have a look at this video.