Wednesday, 21 Oct 2020, 2:28pm -
Bluecube and Lincoln Uni deliver COVID support webinar ' Business Reimagined'. Free event 10th & 11th November. Ben will be discussing pros and cons of flexible working.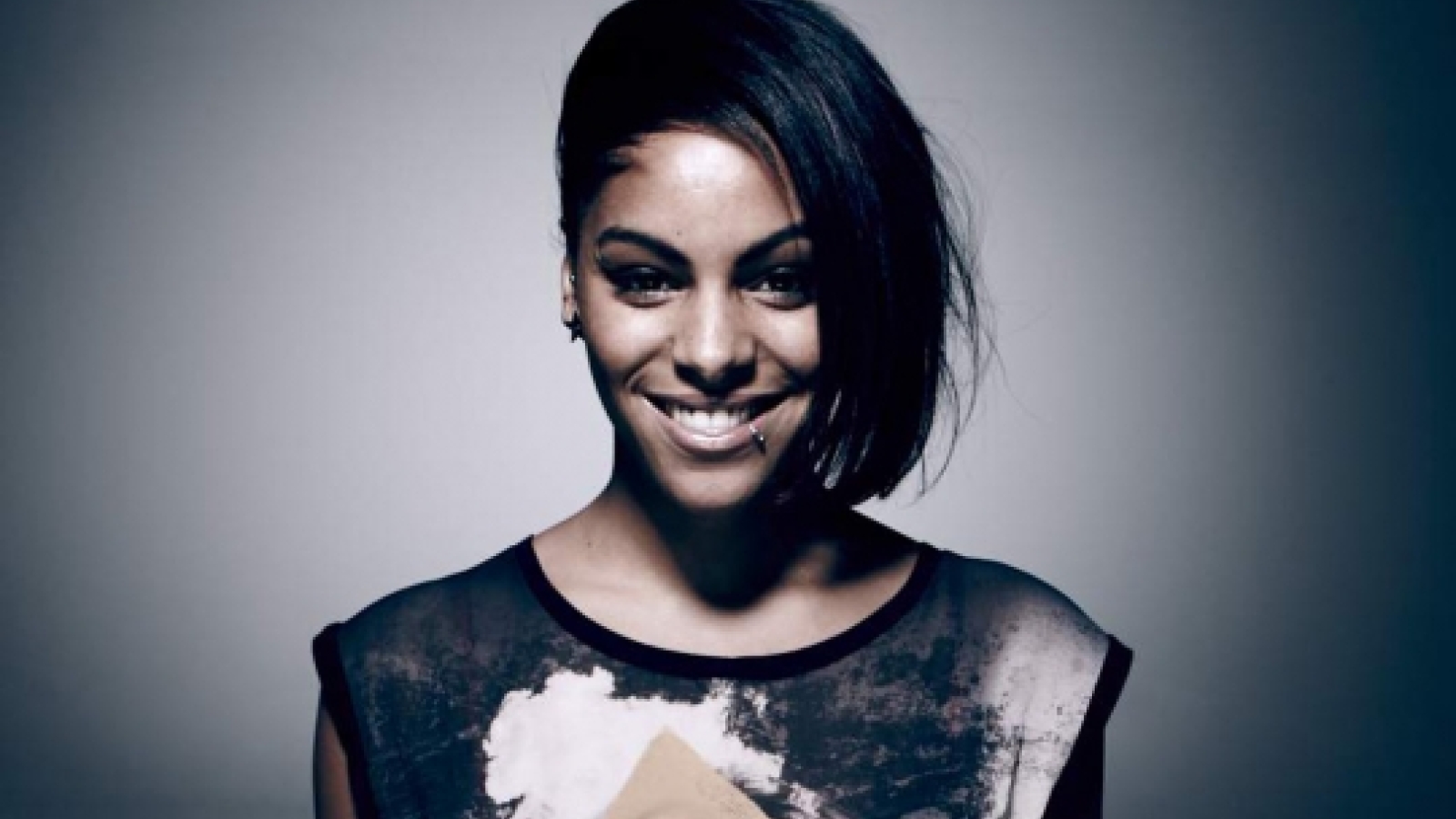 University of Lincoln and Bluecube have partnered up to deliver 'Business Reimagined' - a two-day free webinar of COVID support.
The webinar is set to be interactive and take place over two days - 10th and 11th of November From 11am. The webinar will be hosted by Lucy Hedges, BBC presenter, and journalist.
As well as Lincoln Uni and Bluecube, eight more organisations (including Ben from the Mosaic team) will all come together to help businesses adapt to the changes that COVID-19 brings. The businesses are - Cyberlab, Active Lincolnshire, Amica HR, Streets Accountants, Faster Britain , and us - Mosaic.
The webinar will look at all the challenges that COVID-19 has brought us, from Health and safety in the workplace to remote working and everything in between.
To register an interest click here.