Digital Lincoln - Tech Horror Stories
Tuesday, 31 Oct 2023
Digital Lincoln - October 31st 6:30 pm.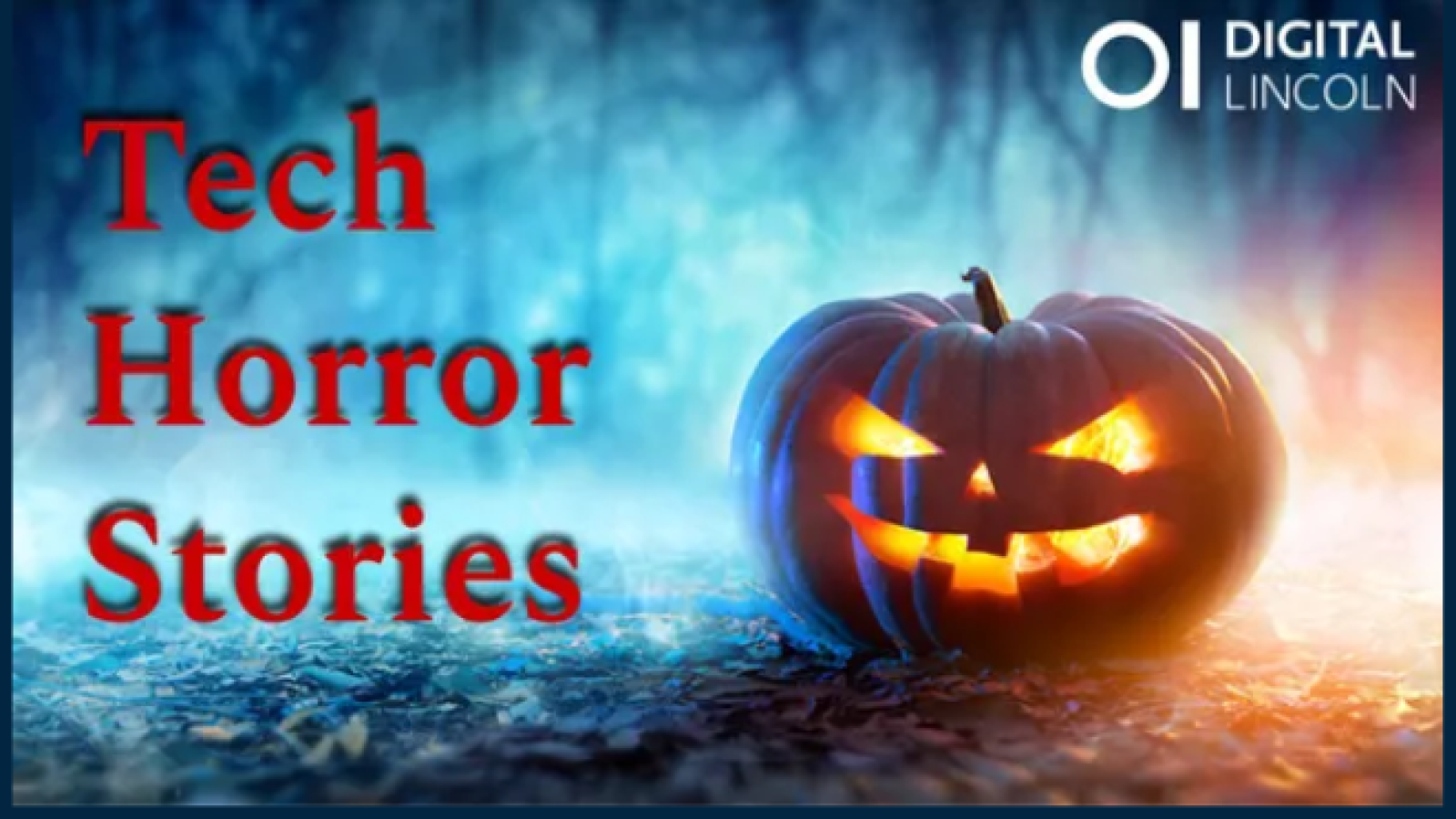 This month's Digital Lincoln Meetup - 31st October at 6:30 pm.
Come and join Digital Lincoln and share your Tech Horror stories.
If you are working in, interested in or studying in the Digital or Tech Sector, you should be here!

Get involved in the chat with a like-minded community. - I should add there is free Pizza and Drinks...
To find our more and book your place click here...