Lean Coffee Discussion night 27th Oct 7pm start
Thursday, 15 Oct 2020, 9:50am -
Tuesday 27th October 7pm - join us online for a evening of tech talk and a general chat with like minded people!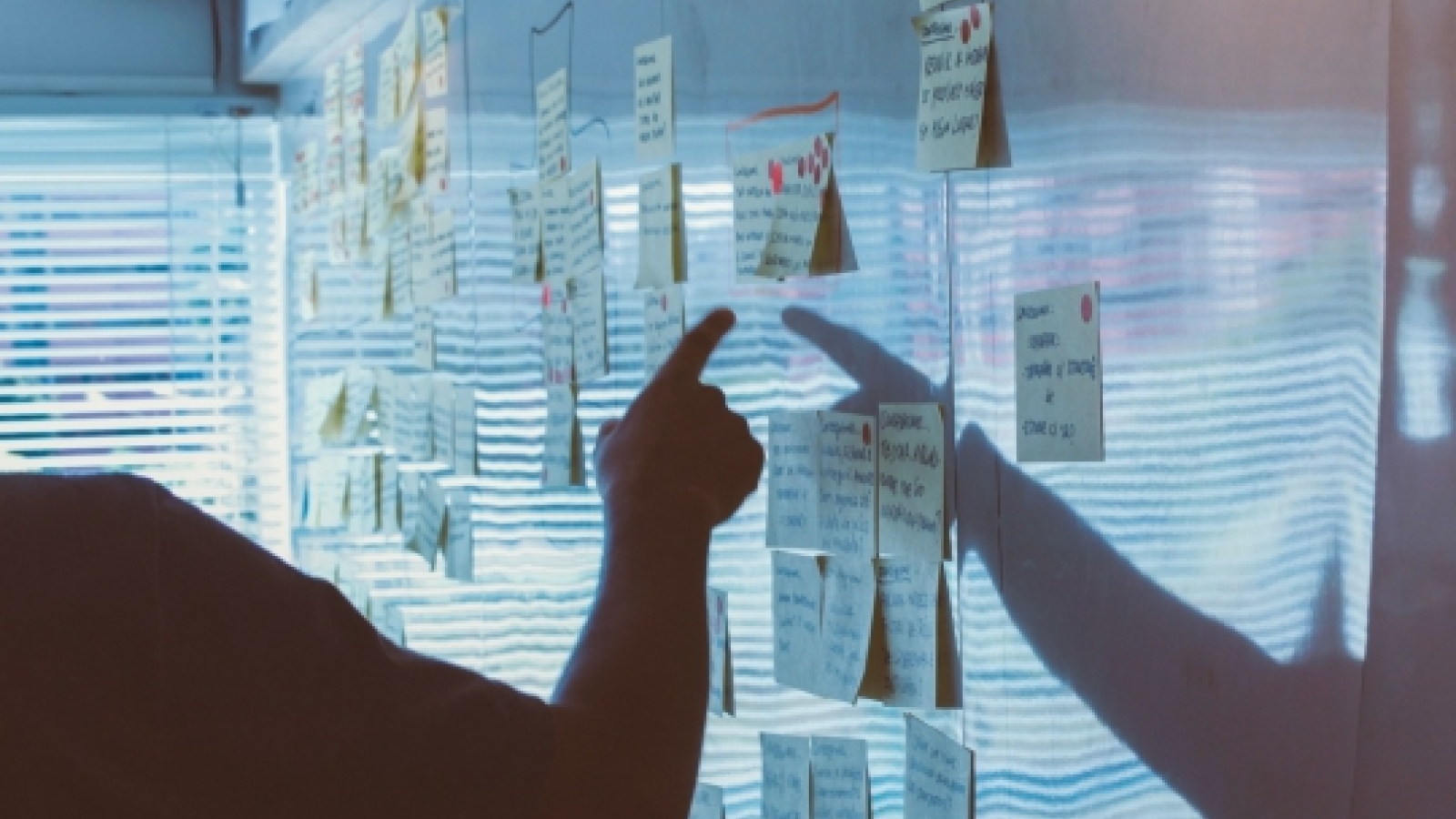 Join us online on Tuesday 27th of October to have a laid back chat about technology, working with technology and life in general. This is a chance to chat with like minded people, share experiences and hopefully learn along the way.
This session will be run Lean Coffee style (http://agilecoffee.com/leancoffee/)- This is a agenda-less meeting by jointly creating a structure based on the most popular topics.
So grab yourself a drink and join the chat!
This is an online event, you can RSVP here https://www.meetup.com/digitallincoln/events/273909885/