Tuesday, 28 Apr 2020, 6:30pm -
Tom will be speaking at Digital Lincoln 28th April 6:30pm discussing transforming team performance.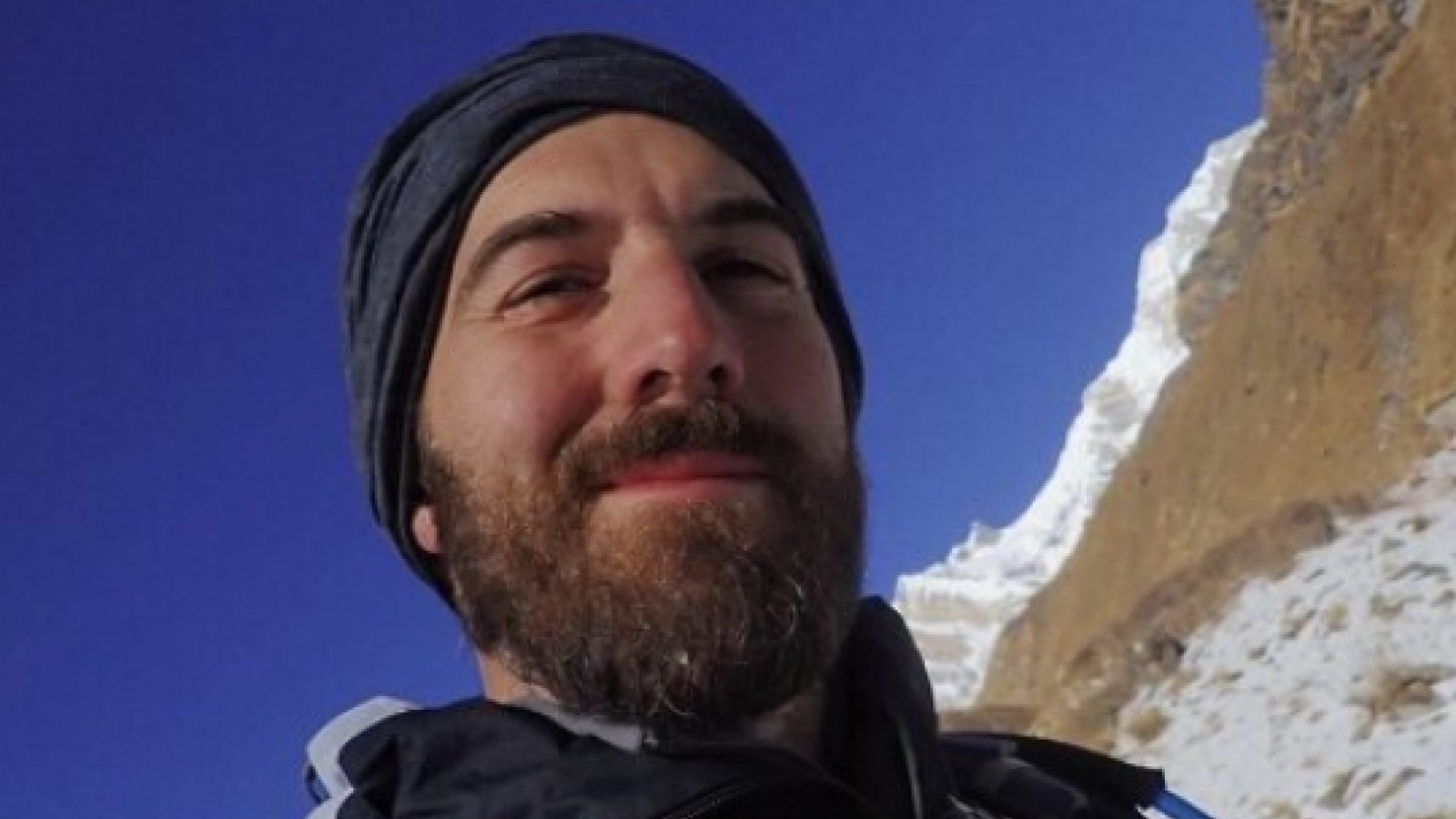 Tom is said to be a 'Veteran technology team builder' according to Computing Magazine. He has over 15 years of experience as a technology leader. Tom is currently the head technology at MoreNiche in Nottingham, CTO of Ydentity, an identity protection startup and a management consultant fo Q5. Tom will be telling why building high performing software requires performing teams.
Not forgetting the usual social side of pizza, drinks and chatting with new and familiar faces.
Follow the link below to read more and register to come along;
https://www.digitallincoln.co.uk/events-list/2020/4/psychological-safety-and-teams