Wednesday, 09 Dec 2020, 11:28am -
Two speakers lined up and will be announced soon! Watch this space...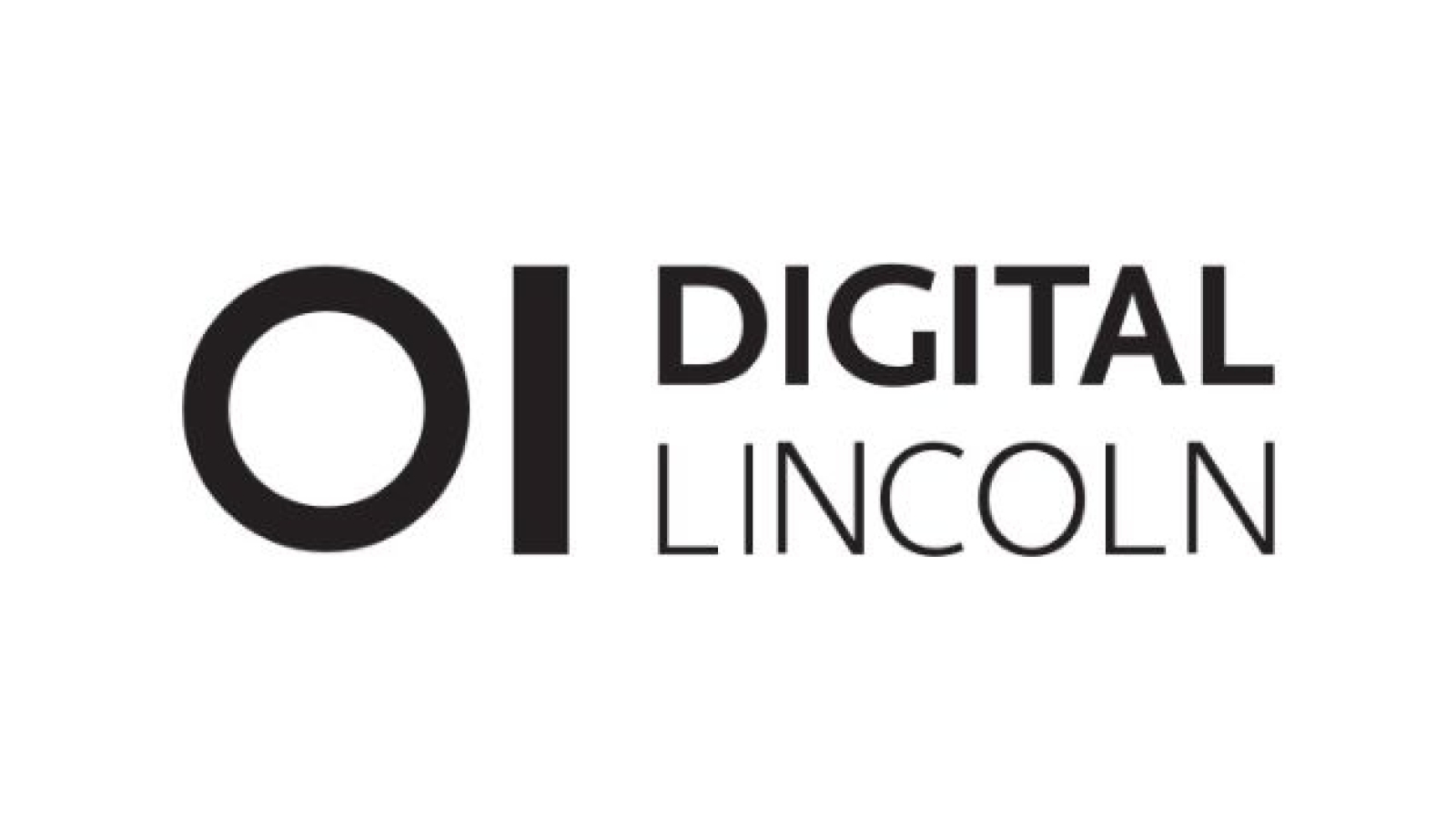 26th January 2021 7pm
Digital Lincoln will host an online meet monthly - until they can return back to Mosaic post COVID.Digital Lincoln's monthly meetup give members a chance to catch up with familiar faces and meet new like minded people.
Watch this space for more info on the January meet up.