An Exciting new partnership.
17.03.22 NEWS
Lincolnshire Azure User Group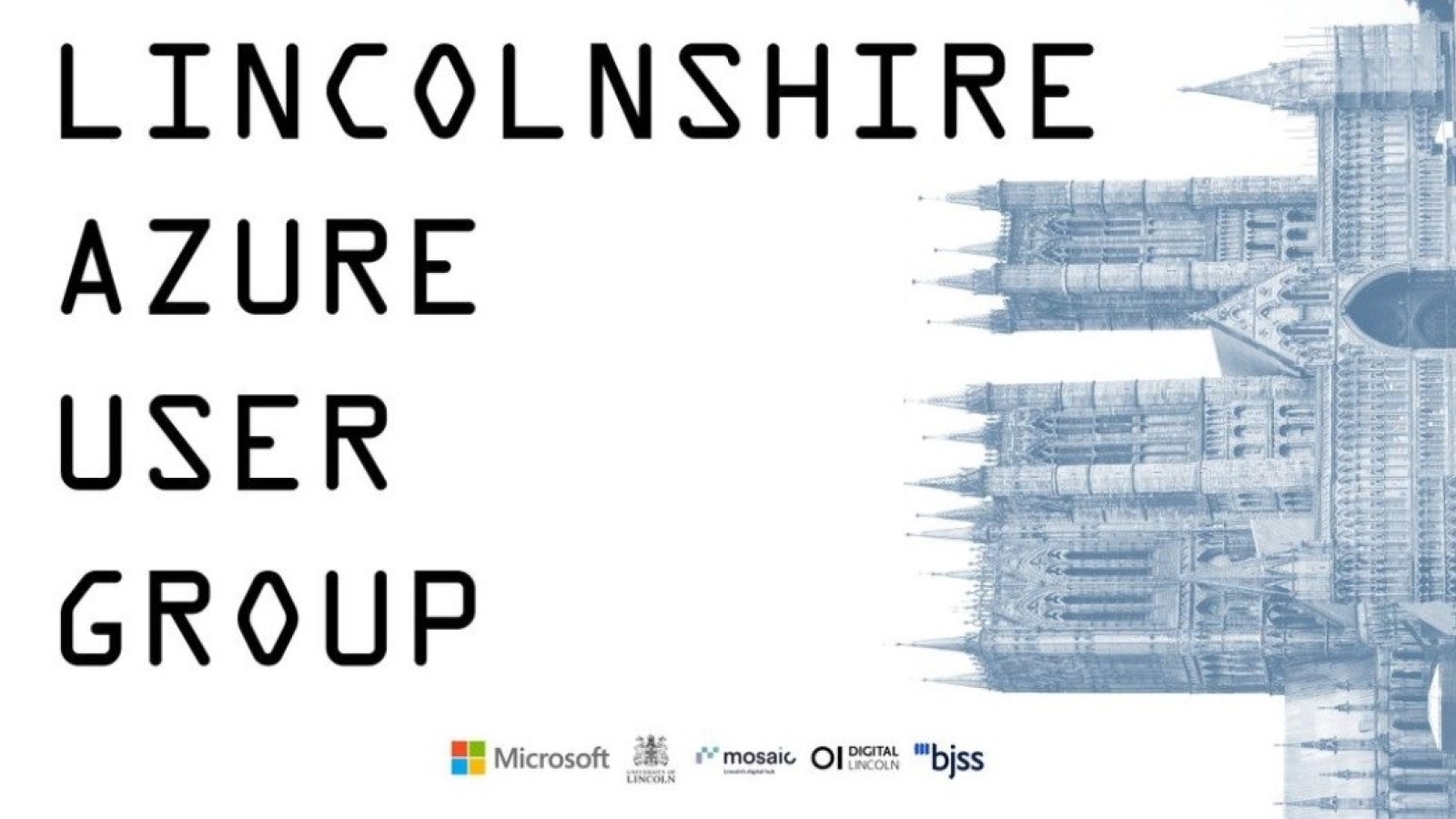 We are excited to announce that Mosaic is partnering with Microsoft to support their Lincolnshire Azure User Group, a community of Lincolnshire-based, like-minded individuals looking to share collective learnings around their use of the Microsoft Azure platform.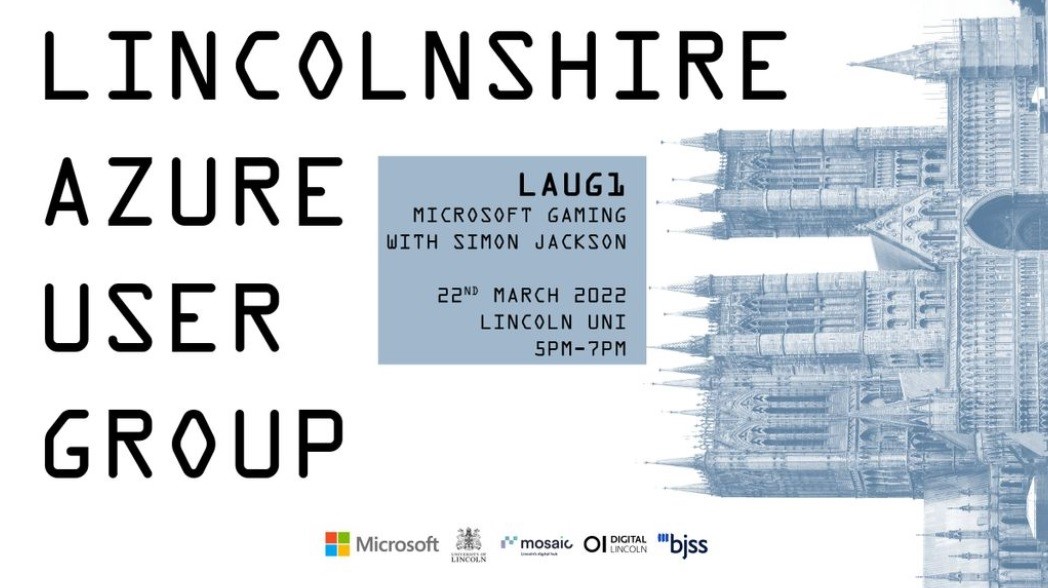 Their first event is on Tuesday 22nd March at 5 pm at the Isaac Newton Building, University of Lincoln. With Simon Jackson they will be exploring Microsoft game development, to find out more information click here.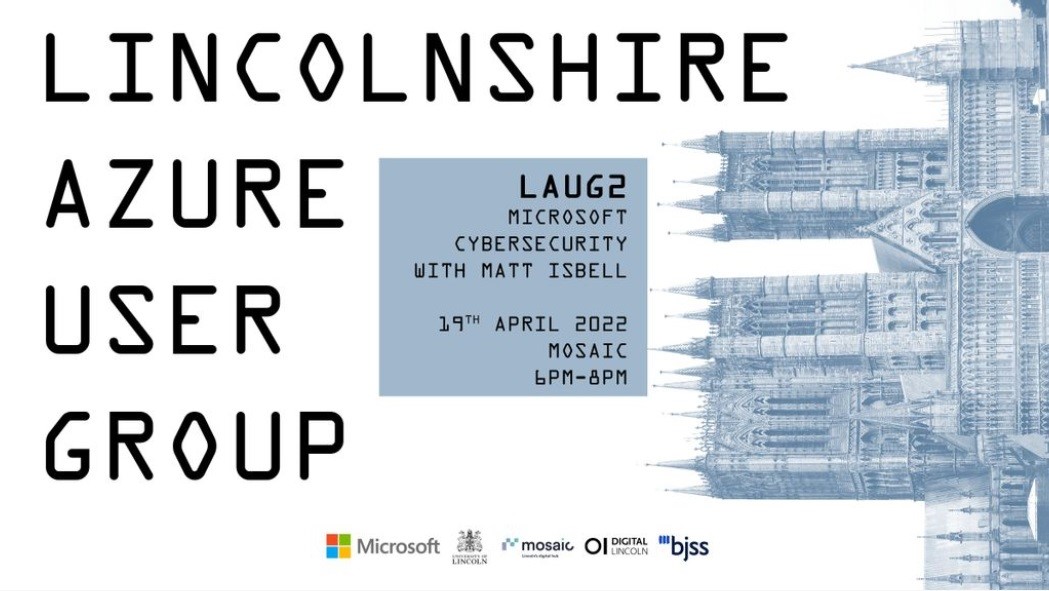 Then on Tuesday the 19th of April, their second event will be at Mosaic at 6 pm. Looking at Microsoft Cyber security with Matt Isbell. For more information on this upcoming event click here.
We look forward to welcoming LAUG to Mosaic.
For future events keep an eye on our Events Page and don't forget to follow us on Social Media: