29.01.20 NEWS
Last week was a busy one and full of successes!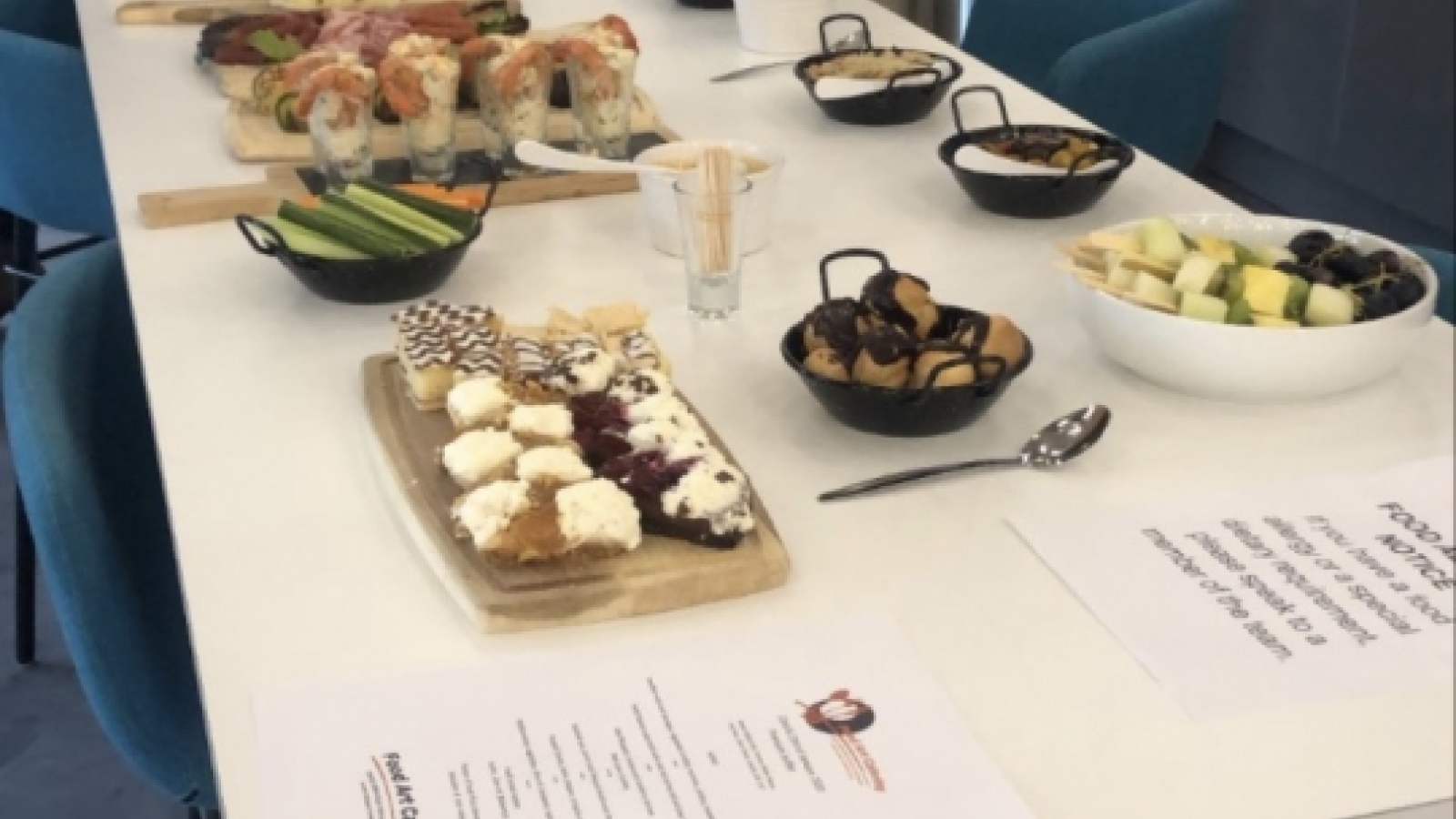 What a Week at Mosaic!
New tenants, training days, success stories and events… all in one week!
It's was a busy week, last week for all the tenants here at Mosaic with no time for a blue Monday with lots of exciting projects.
SEO traffic Lab have had a great week with two full day courses teaching the art of SEO and PPC with Lou, one of our Community Assistants, having the fantastic opportunity to join in the training too! We can't wait for the next one - watch this space for more exciting events on the calendar.
Last week has also seen the arrival of new office tenants, ItServices4me, they are a great asset to the community bringing a wealth of knowledge on digital marketing, web design and web development. They have great things planned to run here in Mosaic and we cannot wait to watch their growth – things are already looking great for them.
Simon Akers of Archmon, a growth marketing strategist company, has had an article published in the New Digital Age! Have a read for yourself – https://newdigitalage.co/2020/01/22/were-now-in-the-20s-but-lets-go-back-to-basics/. Not only that but with the growth of his business since moving into Mosaic, Simon has taken the decision that he needs to be in Mosaic more so has upgraded from a hot desk to a designated Desk.
Simon is not alone in his success with another of our community taking the decision to move upstairs to join the designated desk area. – Richard Baker from Beyond PT is taking the plunge to move upstairs in February. Good luck guys with your business boom!
Our flagship tenants Scholarpack have been busy attending BETT Expo at the Excel in London. They have launched their new marketing strategy (Fall in Love with Scholarpack) and we know Nick and his sales team will have been smashing it with energy and experience.
We've been busy too, we've hosted Digital Lincoln's monthly meet up, an insightful presentation from Richard Paul. Watch out for these, they happen monthly here at Mosaic - have a look at their website and register to pop along – there's pizza! https://www.digitallincoln.co.uk/
So that's a busy old week in Mosaic, and it is only getting busier! Drop us a line if you fancy a nose around the space we have here, one of the team will be around to discuss your options too.