16.10.20 NEWS
Lincs Tech awards 2020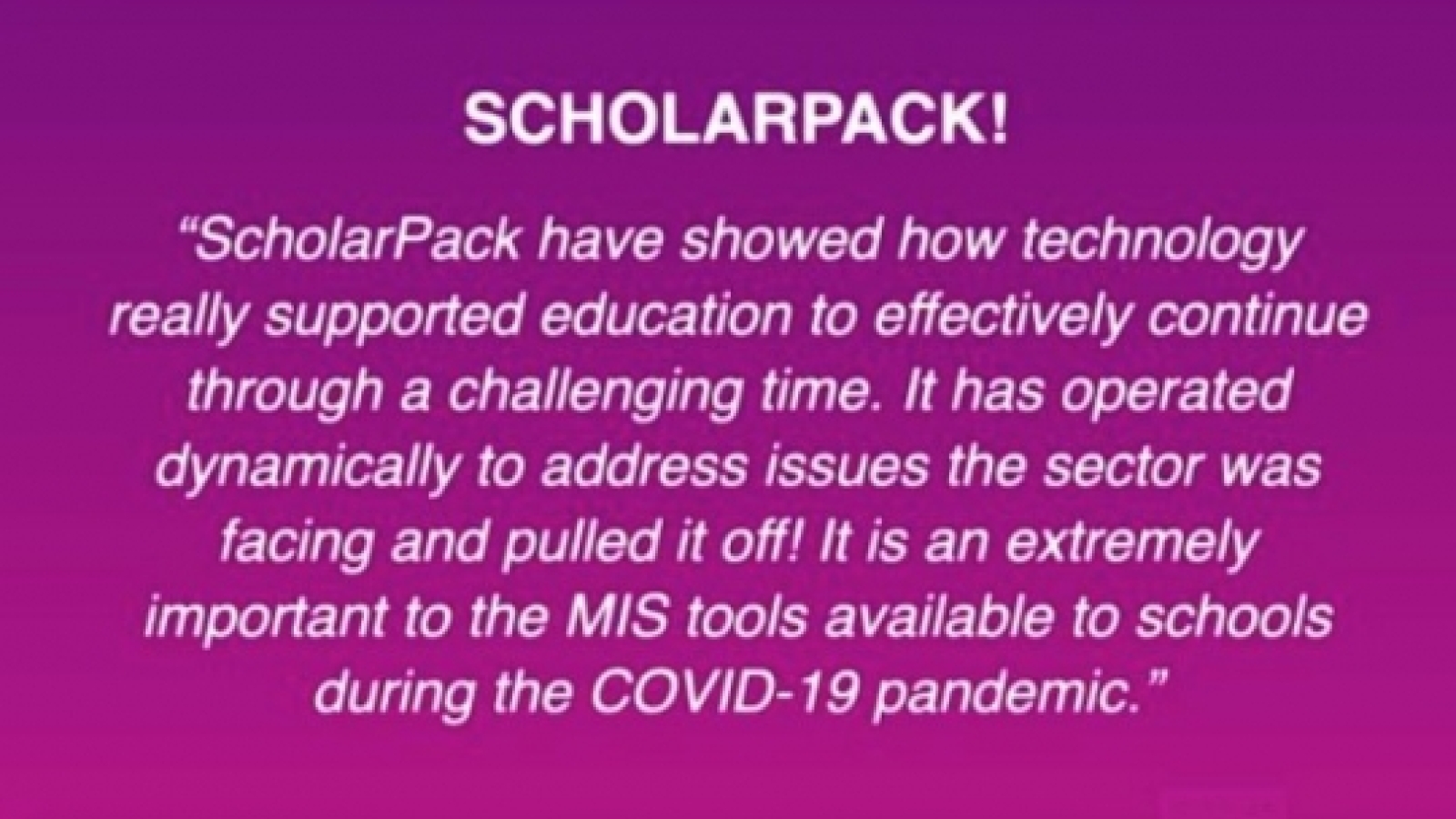 What a night! The Lincolnshire Tech and Innovation Awards 2020 was certainly different this year, with COVID putting a spanner in the works for yet another event with the celebration heading online on a new platform that allowed the usual networking and fun continue.
Mosaic was a proud sponsor of the event, which included judging this year's nominations. This allowed us to see the great work being done around the county in one of the fastest-growing sectors in Lincolnshire.
Mosaic members, Scholarpack, were nominated for two awards on the night and took home the award for 'Innovation in Education and Training'. Well done to the whole team, thoroughly deserved after a hard year for the education industry. Scholarpack has continually strived to succeed in these unprecedented times and deserved all the successes that come their way.
Well done to the everyone nominated, the winners and the team at CityX for putting on a great event in a tricky situation.
Now lets see what the industry can achieve next year!