Are you ready to meet face to face?
26.01.22 NEWS
Mosaic Meeting Rooms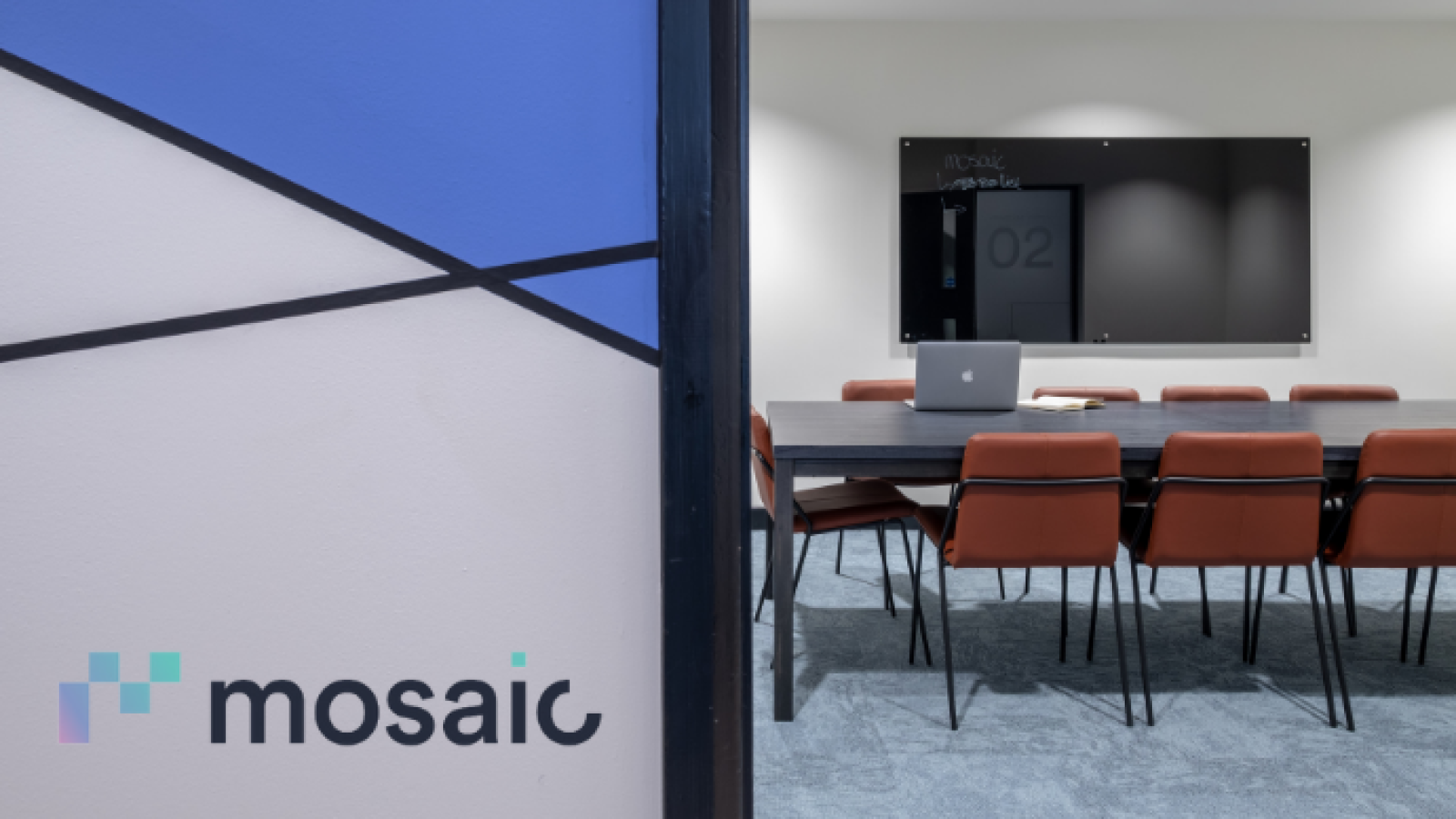 It has been increasingly busy in our meeting rooms this week. We are seeing more external clients and our Mosaic members have been taking full advantage of their discounted meeting room rates.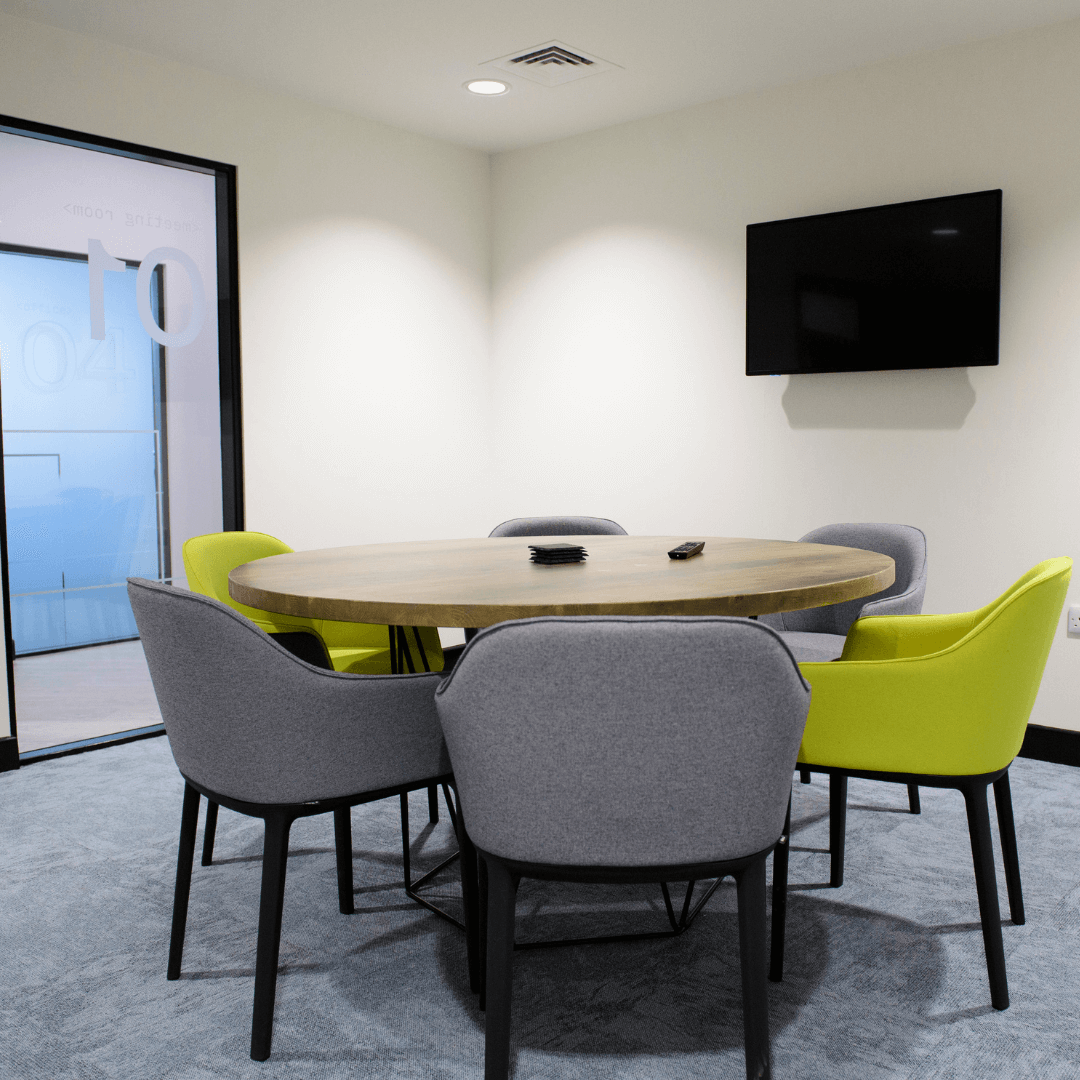 At Mosaic, we understand the important role meeting rooms play. They provide the opportunity to connect with colleges and clients face to face and privacy to collaborate on projects. A good meeting room is comfortable and fully equipped, a place you are happy to invite clients and is conducive to productivity. Allowing you to focus on your meeting and not worry about the space.

Mosaic has three meeting rooms that are available to hire, Monday to Friday, 9 am to 5 pm. We have one small meeting room with a round table that seats up to 6 and two larger meeting rooms with boardroom layouts that seat up to 10.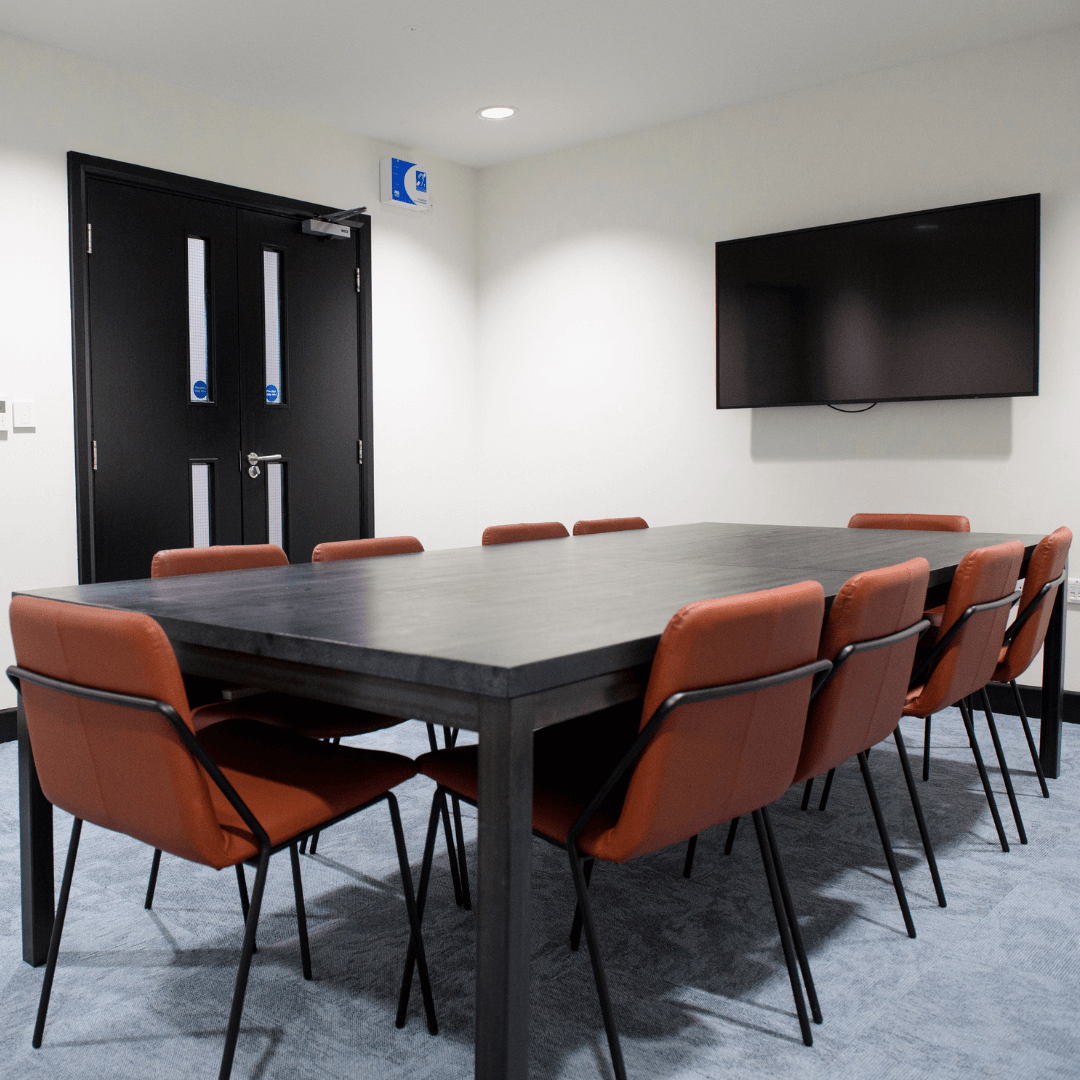 All our meeting rooms have:
Wi-Fi
A large digital screen with ClickShare
A large glass blackboard
Air Conditioning
Comfortable chairs
Breakout space available
We can also provide refreshments and catering
Prices start from £50 + VAT for half a day (up to 4 hours) and are open to all sectors. If you are interested or would like to know more please get in touch. You can call us on 01522 437 231 or email info@mosaiclincoln.co.uk