28.04.23 NEWS
This months member exclusive event was a games lunch and it was great!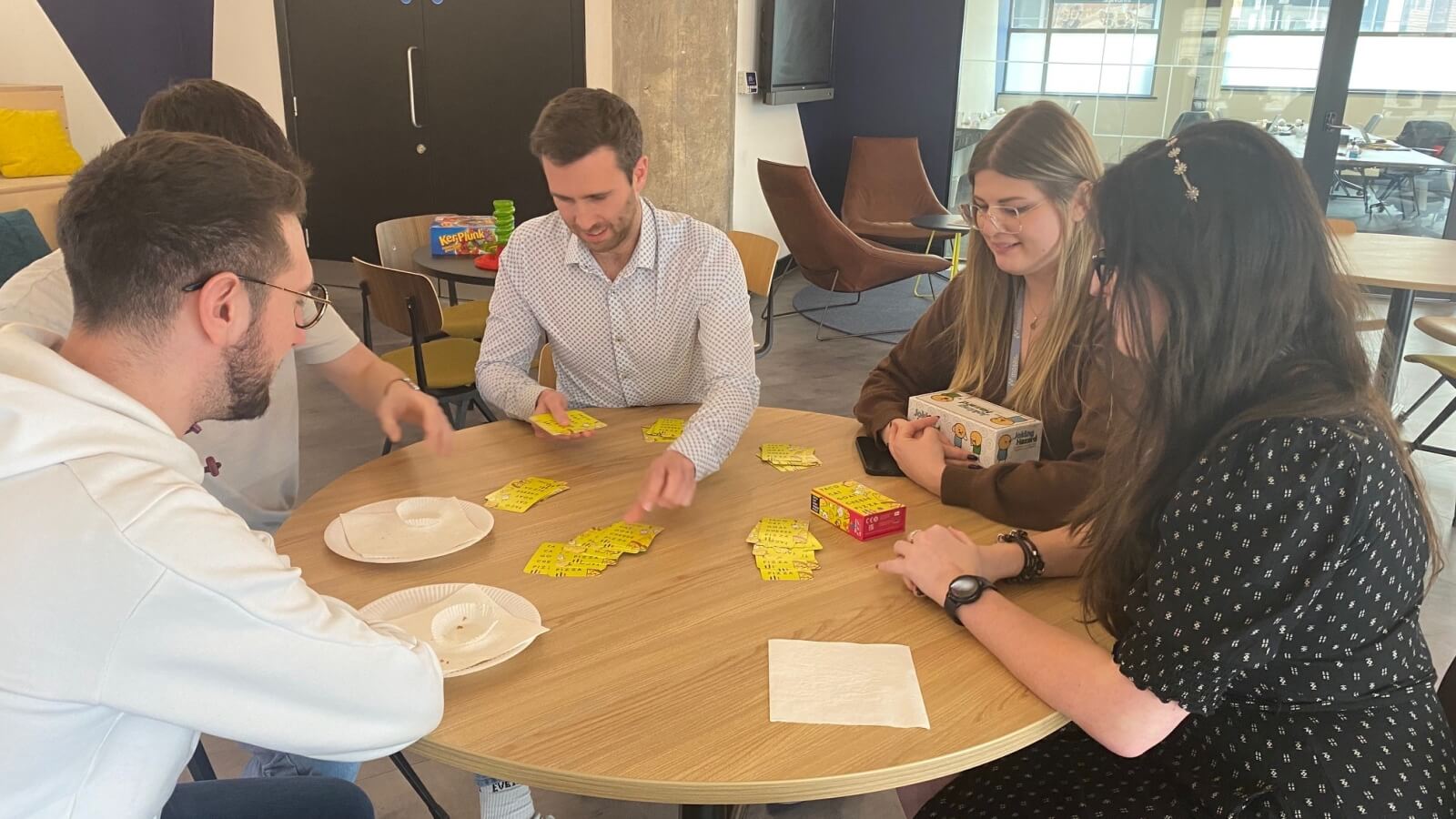 Taking a moment to reflect on how amazing the Mosaic Meets games lunch was yesterday. It was so great to see all the members joining in and catching up over games and lunch!
The event was a huge success, with plenty of food, and of course, games! We saw people playing everything from classic board games to the craziest card games. It was great to see so many people coming together to enjoy games in a fun and relaxed environment.
But what really stood out to us was the sense of community. Everyone was so relaxed and laughing, and it was clear that the event was about more than just playing games. It was a chance to connect with one another.
It was wonderful to see the community together. We can't wait for the next game's lunch, and I hope to see even more people there to join in the fun.
So cheers to everyone who came out for the games lunch, and to the amazing community that makes events like this possible. We are already looking forward to the next one!