The Importance of Community
07.07.22 NEWS
Why is community important in the workplace?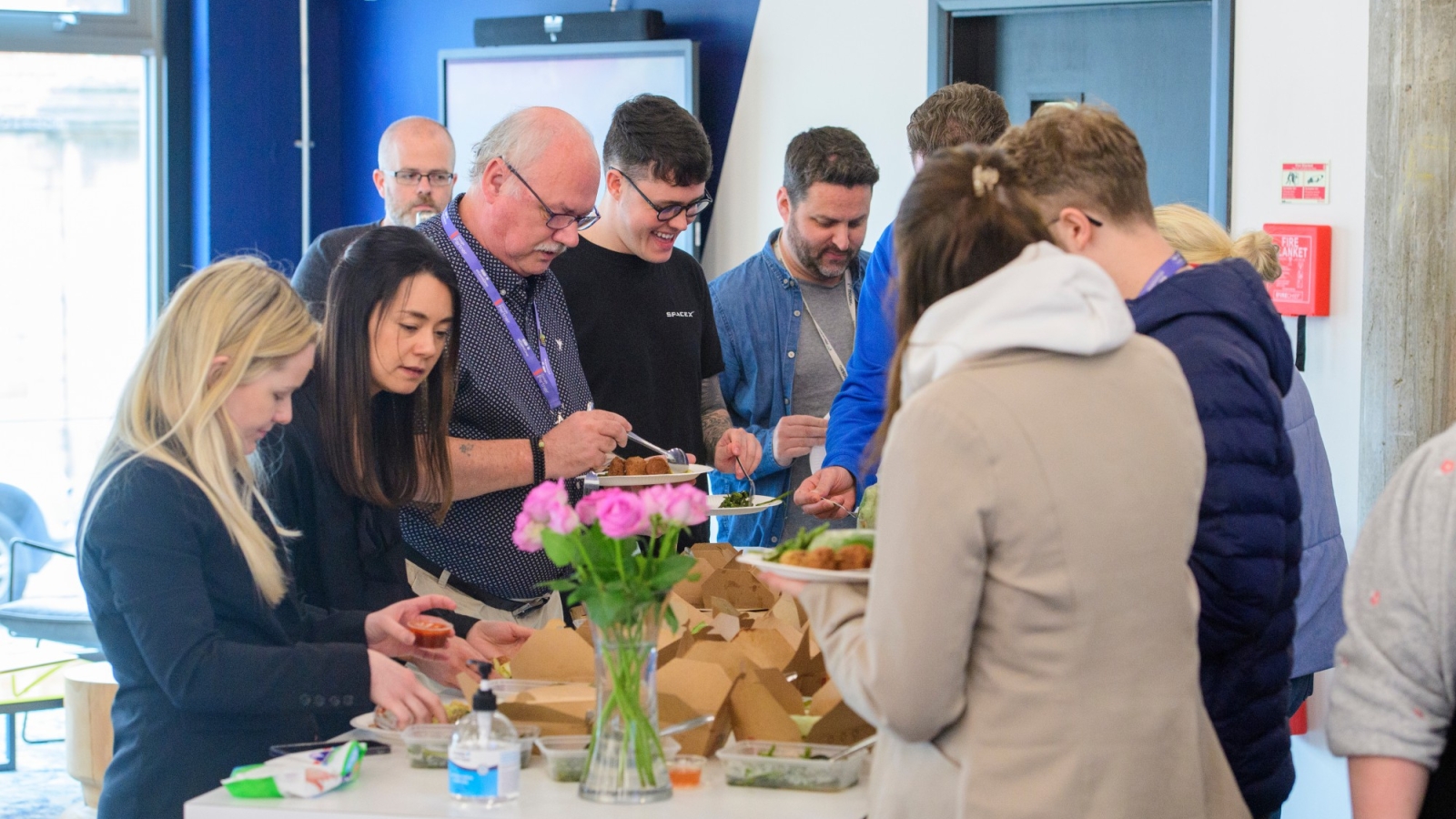 On average we spend 13 years and 2 months of our lifetime working, that's 4,821 days. The only thing we spend more time doing is sleeping. This means where you work is important.
At Mosaic, we want to provide our members with everything for an ideal workplace environment. From our modern, open-plan office space to great 200° coffee. We also know there are other factors that make us more conducive to work and allow us to be at our best.
The last few years have been tough for everyone and one thing the pandemic has taught us is the importance of mental health. It has never been more important to prioritise our own mental health & well-being. We know 1 in 4 people will experience a mental health problem of some kind each year in England. But there are many simple ways we can look after our wellbeing:
Trying to get enough sleep.
Giving our bodies good fuel and making sure we stay hydrated.
Providing our body and mind time to relax.
Allowing ourselves opportunities to learn and be creative.
Connecting with others.
Connecting with others in all areas of our life is not only beneficial for our health, it is required, as humans are hardwired for community. Neuroscientists have found that the brain grows in connection, that we come into the world ready to connect, and that disconnection creates real pain. In fact, the distress of social pain is biologically identical to the distress of physical pain.
This is one of the reasons that community is at the heart of what we do at Mosaic. We understand the importance of connection and collaboration and aim to provide a supporting, inspiring and positive environment for all of our members, a space where they can be their authentic selves. We aim to encourage a positive work-life balance and opportunities for fun. One of the ways we do this is by hosting events and socials for members, our main being Mosaic Meets. We get together on the last Thursday of every month, share the latest news and updates and introduce new and current members. With the accompaniment of good food and great conversation, it's always a joy to attend.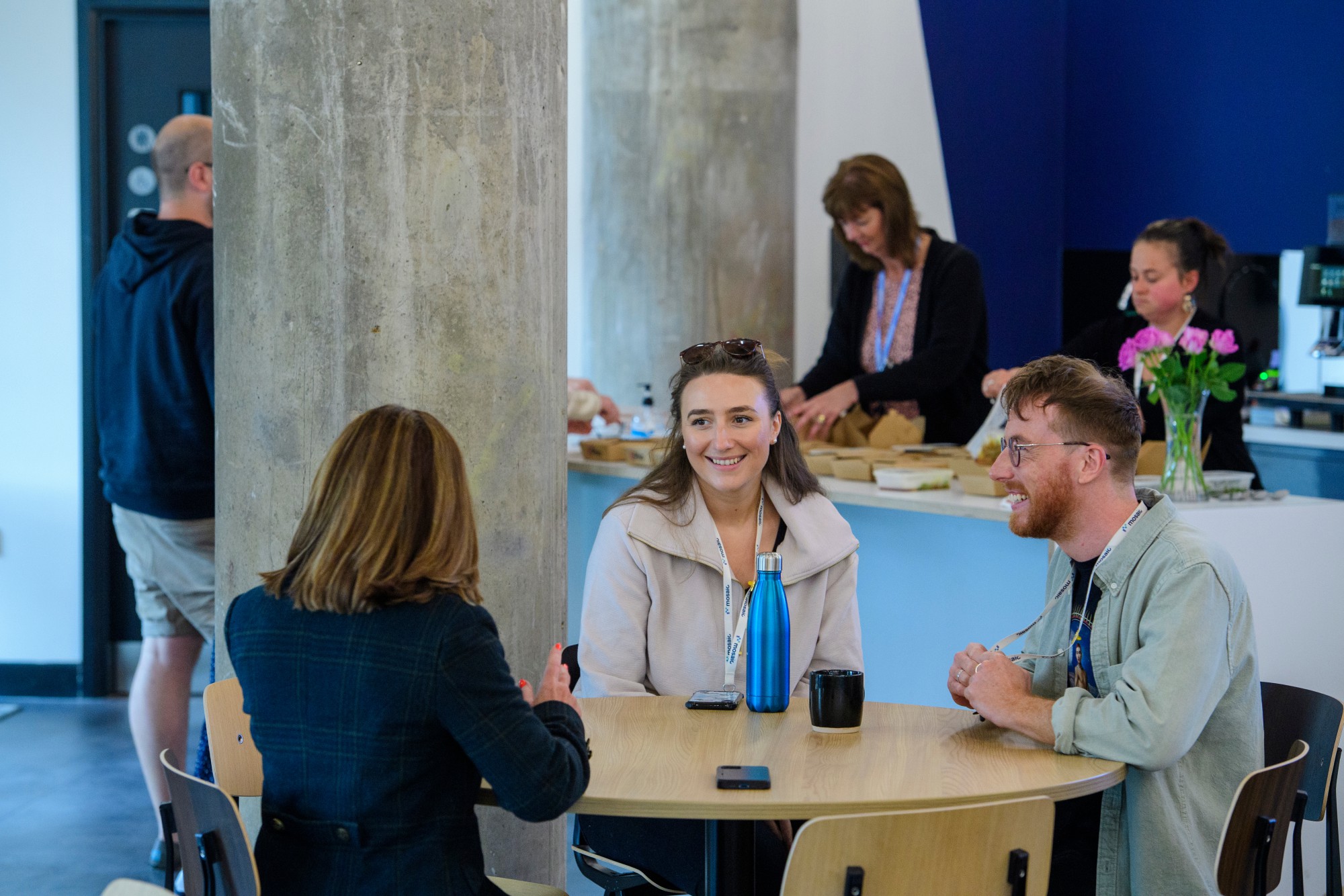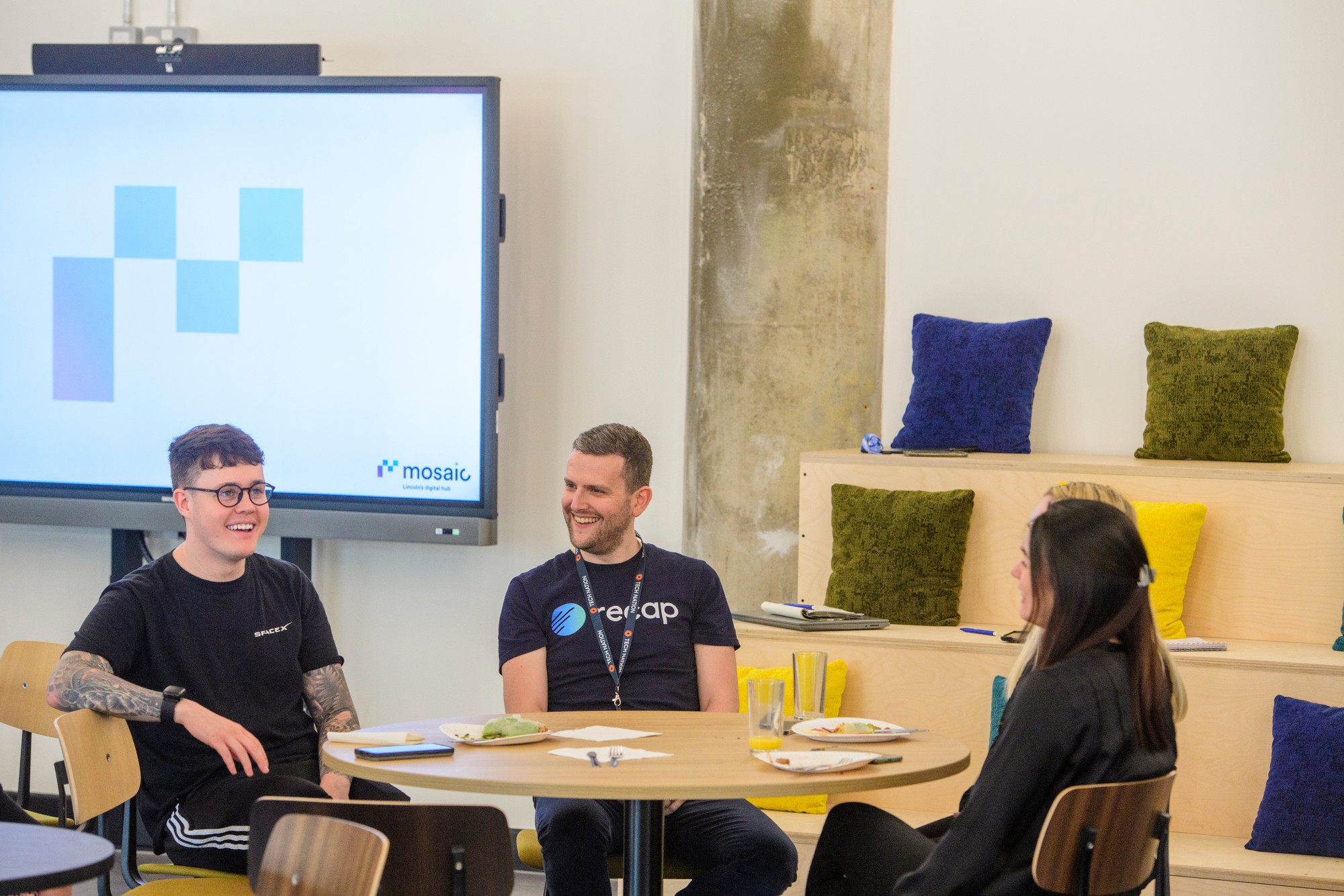 If you work in the digital/technology sectors and are interested in joining our Mosaic Community we'd love to meet you. You can find more information about our memberships on our website and please get in touch. We are always happy to answer any questions and recommend booking a tour to see more of our space.