23.06.21 NEWS
Top tips to get the most from coworking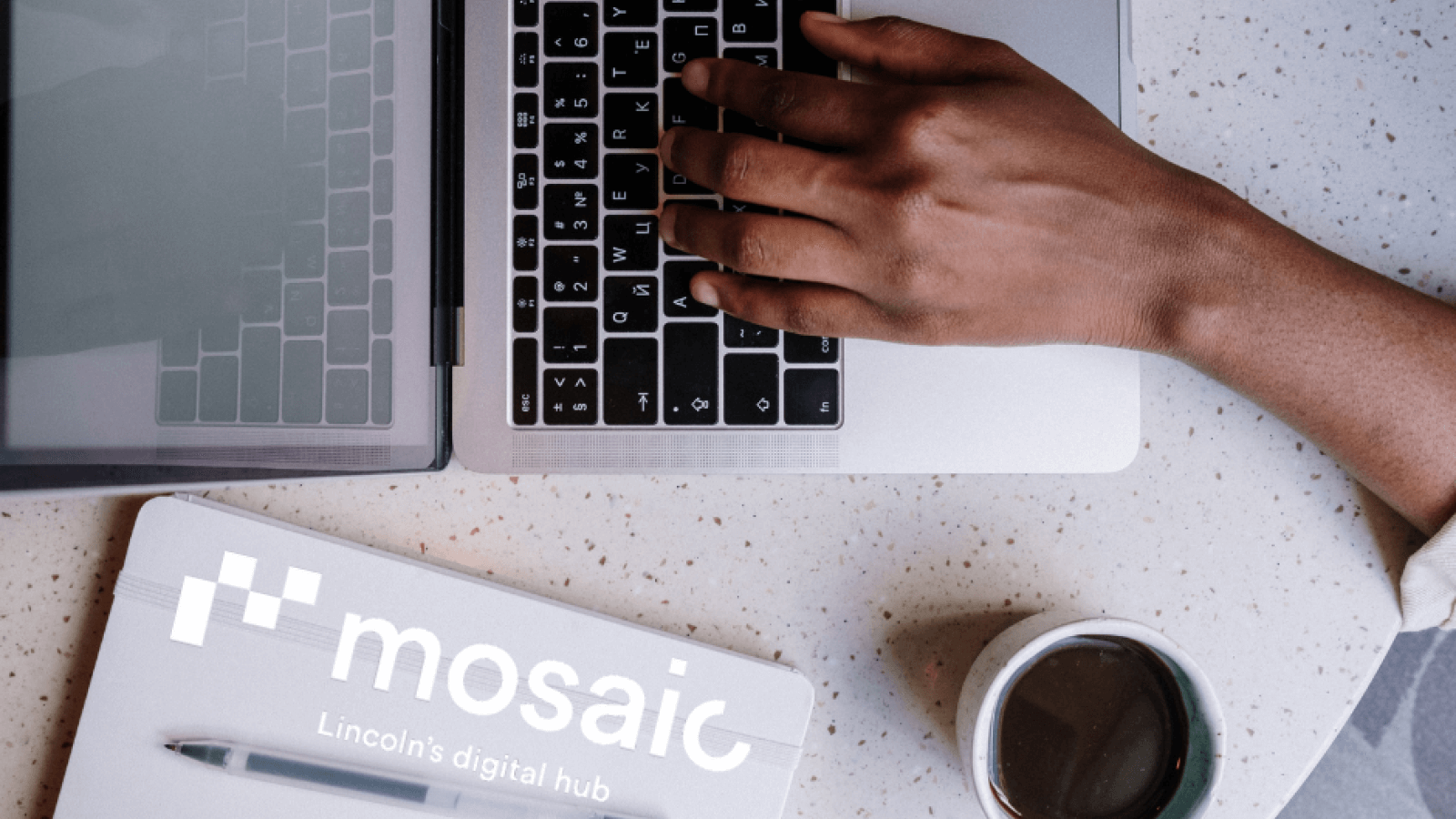 Take regular breaks. Stop and stretch, get a coffee, go for a walk, and take a lunch break. Find the right working and break ratio that works for you. This will ensure you have meaningful work time and get a chance to recharge.
Be respectful. It's a co-working space, just think 'would I like it if this was the other way around?' Do you need to speak sooooo loudly on that zoom call? Treat others how you would like to be treated.
Find a routine that suits you. Give yourself a routine so you're being as productive as possible. This routine might be completely different to other people but if it works for you, then go with it. We find, from speaking to members they have a much more productive day when they stick to a routine, we are creatures of habit after all!
Collaborate. Get to know the members of the community. You will gain work, help others, and make friends. Collaboration is arguable the best part of a co-working space.
Embrace "Fake Colleagues" Working at home can be isolating and a co-working space can introduce fake colleagues into your working life. It gives you people to have coffee with, to have lunch with, to bounce ideas off and solve problems with. Having this kind of support around you is great for your mental health.#
Use the space. Make full use of the meeting rooms, breakout space and all a co-working space has to offer. Whether it's a meeting room to close a deal or breakout space for a coffee and a catch-up – you will find yourself more productive and it will break your day up.
Be flexible. One of the advantages of remote working is flexibility, if you want to do the school run and go to the gym before you start work, you can! The hours of most coworking spaces are much longer (most being 24/7) so make the most of that!
Reward yourself. You win that contract, beat a deadline, or even just get through a tough day, reward yourself and share your success with the community. In co-working spaces sharing our wins helps us come together.
Have a good work set-up. Not everyone has the right set-up at home, we've seen makeshift desks at the chest of drawers and laptops piled on books, but in a space like Mosaic, you get the set you need that will help you be more productive.
Enjoy it. Co-working is brilliant for lots of reason - the buzz, the fast pace, the ever-changing daily dynamic, and most of all the community.